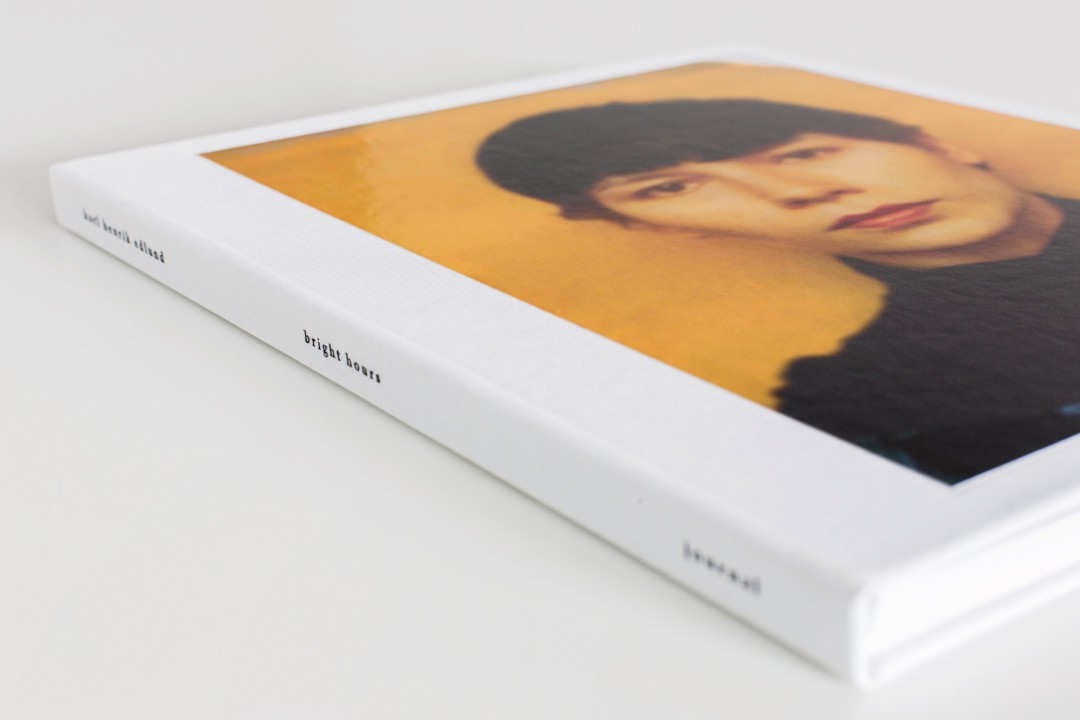 Bright Hours (Journal, 2016)
Bright Hours refers to something past – an uncertain place that does not exist, something fragile and indefinite.
The project is based on journeys that took place over the course of six years (2008–2013) to the Arctic North, Kola Peninsula and Nenets Autonomous Okrug in northwest Russia. The book also contains photographs from other places, like Saint Petersburg and the Åland Islands, where Karl Henrik Edlund used to live.


Published by Journal, November, 2016
Editing and design by Karl Henrik Edlund & Gösta Flemming
24,5 x 28,4 centimeter
102 pages
50 b/w & color photographs
Swiss bound hardcover with tipped in cover image
Edition of 600 copies
ISBN 978-91-87939-20-4
journal-photobooks.com